Why Klearly needs access, what kind of access is needed, and how to set up access
Table of contents
What is Klearly?
Klearly is a SaaS product that reads data from Pardot. Klearly uses machine learning to understand how teams' activities quantifiably contribute to revenue, and which activities sales, marketing, and customer success teams should prioritize next.
Requirements
To set up Pardot with Kleary, you need:
A user with a preferred timezone of UTC. This is required to ensure you don't encounter Extraction errors during Daylight Savings Time.


Instructions
Step 1: Retrieve your Pardot business unit ID
Sign into your Salesforce account, using the user with the preferred timezone of UTC.
Navigate to the Setup page.




Enter "Pardot Account Setup" in the Quick Find.


The Pardot setup page will display. Copy your 18-character Pardot Business Unit ID and keep it readily available for the next step.


Step 2: Complete the data integration following your custom integration link
Choose to connect Pardot via the Klearly Portal. You can expect to get this link from a Klearly team member.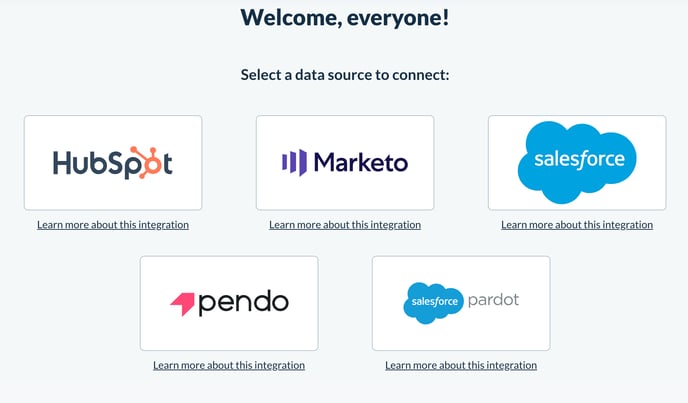 Questions